How it works
We use a simple 3 step process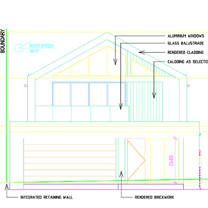 01
Email Plans
Simply flick us an email with your elevations and floorplans in DWG or at a minimum PDFs. 02
Preview
We review your drawings and review any missing information with you.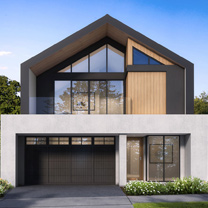 03
Finished Product
Your completed work is issued and ready to use.
Make your project come to life. Talk to SuperCheap3D today for quality Land and Home visualisations.